"A Smile is a curve that sets everything Right" …
We are all aware of our own smile. Some are just born with the perfect curves, and some aren't as confident about theirs. What we don't really realize is how does a smile affect us in our daily lives. Many of us don't smile anymore knowing that our teeth don't seem right in pictures. Others try their best to smile in order to get a glimpse of their teeth to be seen. It is always the public dilemma … There are also many of us who are caught in candid snapshots, not realizing how bad does our natural spontaneous smile look like.
Shall we interrogate some of the famous people that we are familiar with? What does good teeth and smile do to an individual.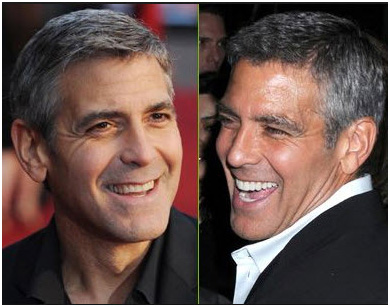 I believe, we can all agree that aesthetics completes a good smile. Of course,there are other factors influencing a persons smile, such as the lip length, gummy smile effect, muscle tone, dimples! However … if you had all the right combination of external factors for a gorgeous smile but somehow were not too lucky with your dental aesthetics, it would still be incomplete! In fact, an outstanding smile without good teeth is rather a disaster!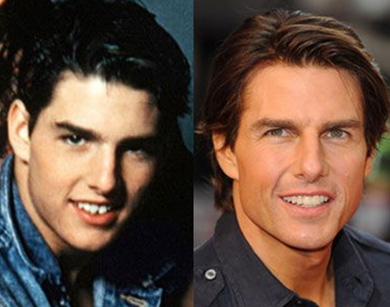 Smile Designing is simply a combination of few dental interventions to produce a gorgeous smile! Each plan is individually customized exclusively for the patient. Our team works out a comprehensive treatment plan that would transform your smile from this.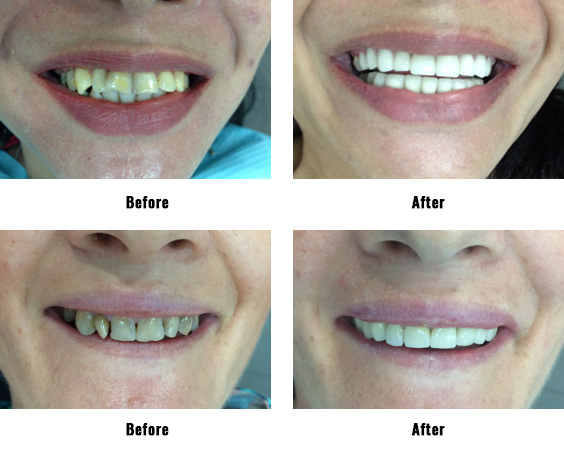 We pay attention to your needs! Our treatment is personalized, pain free and most importantly… it will bring a smile to your face. All it takes a little bit of courage, quite a bit of treatment planning and an overall approach from your teeth, to your gums, to your lips!
And if you are still wondering what happens behind the scenes to get this winning smile, well …
get your pen and paper ready, because here is the secret …
CALL US AT +60122621067, or simply drop us an email at dryogeshbds@yahoo.com
And we will turn your Smile around ^^